SCHOOL ACHIEVEMENTS
Here you can review some statistics about our Education Center
Teacher of month
Onyeka Ezeoma
MSc. Mechanical Engineering and Innovation.
Being extremely grounded in mathematics, physics, chemistry and technical drawing, he went on to obtain a bachelors degree in Mechanical and Production Engineering. As if that was not enough, he went to Sweden; where he obtained Master of Science in Mechanical Engineering from Blekinge Tekniska Hogskola; BTH. He capped it up with an Masters in Innovation, Entrepreneurship and Business development. He is a very good teacher.
Subscribe to our newsletter
We will not spam you. It is a promise. Get the latest information about our courses. We will only send important updates to you.
CRACKIT BLOG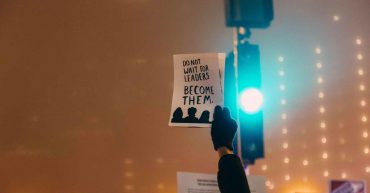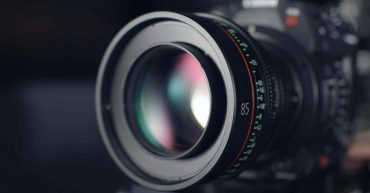 Body Cameras on Public-School Educators
Some of can't rely on stable worlds economic, so learn, learn and learn everything new, this will help you anytime, dont be upset, believe yourself even in dark times!