How to Start Your Profitable Mini Importation Business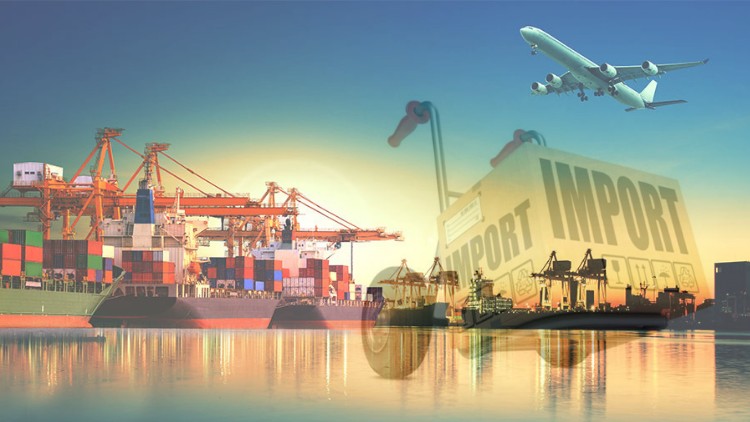 I bet you often hear that one of the best ways to create wealth is by having multiple streams of income, which is absolutely right!
Well, with mini importation business, you won't just have another source of income, you'll have a strong source of income.
In this course, you'll learn how to start a profitable mini importation business in Nigeria, Ghana or whichever country you're currently based.
I'll hold you by hands and walk you through a step by step tutorial guide on how start your own personal importation business.
One of the key factor of success in any eCommerce business is the kind of products you choose to sell.
In this course you'll learn the importance of winning products.
And most importantly where to buy it at a cheaper price.
As we all know, China is the world's cheapest manufacturer of products. This can be attributed to their low cost of products which puts us in a fair advantage.
Most people know products is cheap in China but there's no way to communicate fluently with them without the issue of language barrier.
In this course, you'll learn about cheaper Chinese websites made for the Chinese alone at which you can buy products at a very cheap price.
Most importantly you'll also learn how to ship your products from China to Nigeria within 24 to 72 hours at a relatively cheap price.
Same thing goes for Ghana.
Are you looking for an extra source of income? Or you need a reliable online business that'll pay you enough to quit your job?
Are you a stay at home Mum, unemployed graduate, a student and you need an extra income to patch up your expensive?
Trust me, look no further, as mini importation is here to change your financial status!
This isn't a business that requires tons of capital to start, you can begin with the current amount in your hands right now!
All you need is someone to put you in the right direction, and this is exactly what this course is all about!
You can view and review the lecture materials indefinitely, like an on-demand channel.
Definitely! If you have an internet connection, courses on Udemy are available on any device at any time. If you don't have an internet connection, some instructors also let their students download course lectures. That's up to the instructor though, so make sure you get on their good side!
The price in USD is 28 dollars.
Be the first to add a review.
Please,
login
to leave a review